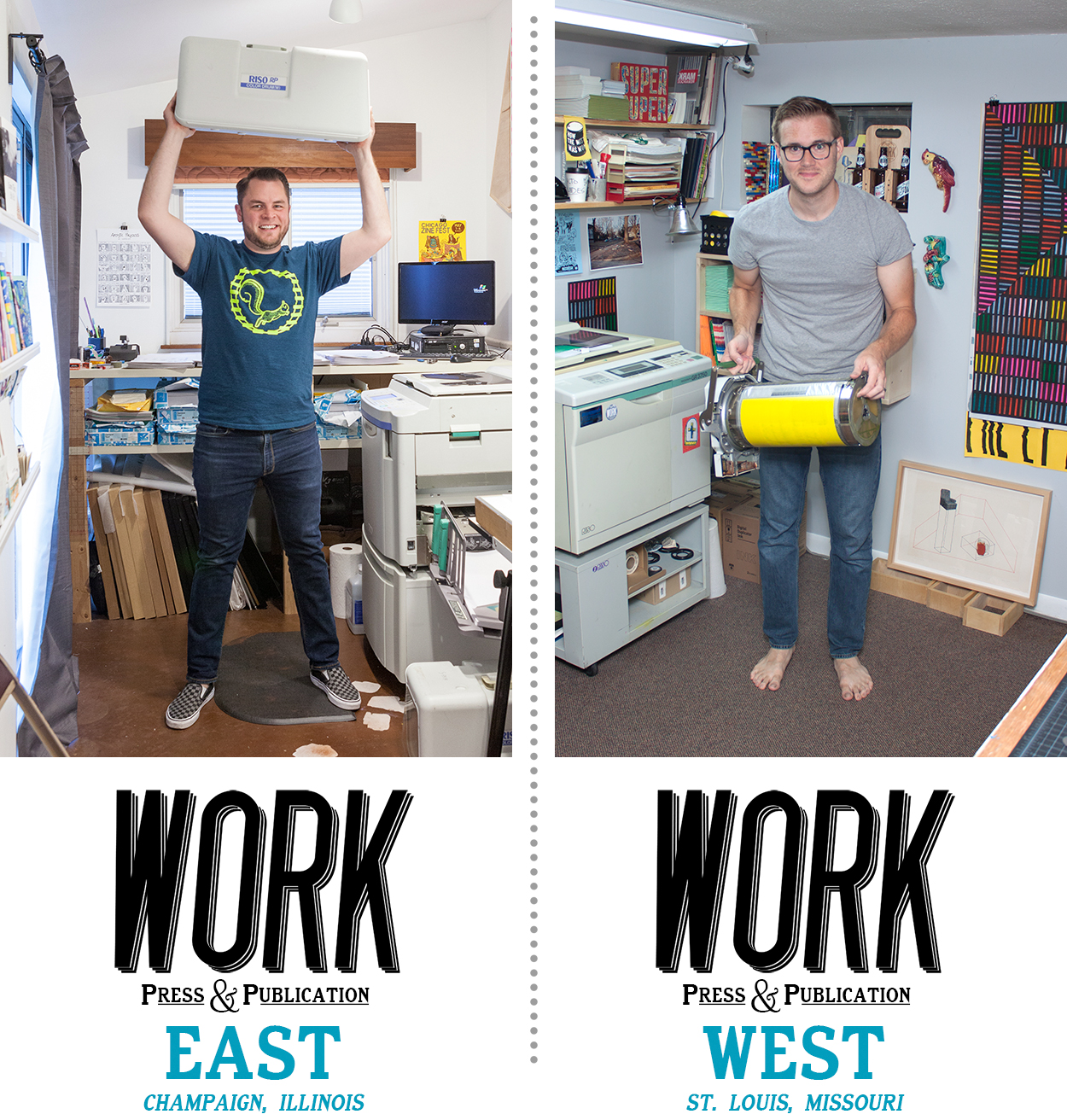 Work Press & Publication is an independent print and publishing house founded in 2013 by Will Arnold and Tate Foley.
Work Press started because of a mutual interest in small-press, short-run, desktop publishing and Risograph printing. We are interested in creative projects that situate themselves in a mezzanine between fine artist's books and efficiently produced zines. While a lot of Work Press's books and prints contain various printing and production processes, Risograph printing is at the heart of our shop.
What's a Risograph?
Risograph is a high speed digital duplication printing system developed by the Riso Kagaku Corporation. The process is a cross between photocopying and screen printing. Riso stencil machines were created for office and administrative situations where fast and cost-effective prints could be printed in large runs.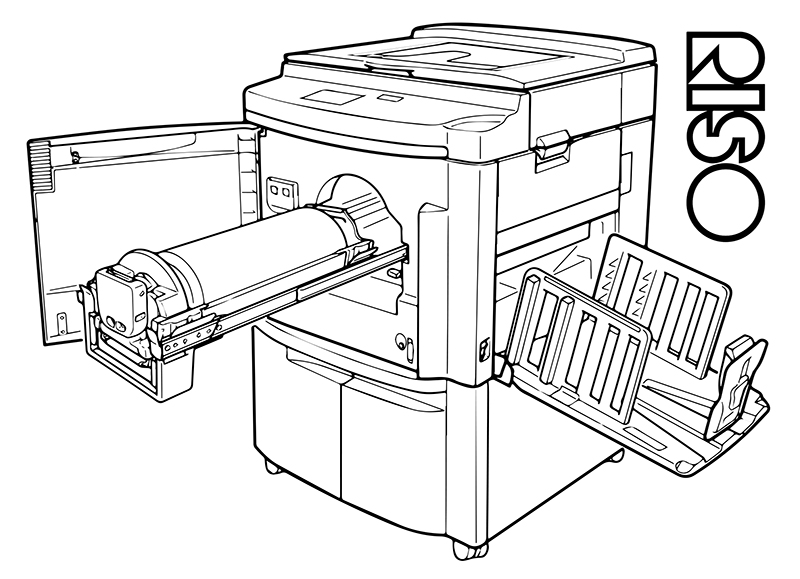 It works like a mimeograph, using a stencil wrapped around a drum coated in soy-based ink. The drum rolls over paper fed through the machine, creating an impression. Each print drum contains one color so, like screen printing, you can only print one color at a time.
The printer produces vibrant, unique, environmentally friendly, and cost effective prints, making it perfect for artists and designers
producing short run books and prints.
Like these: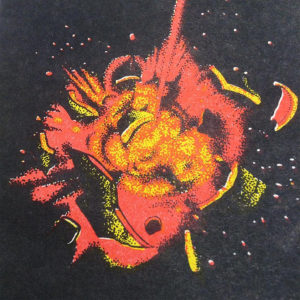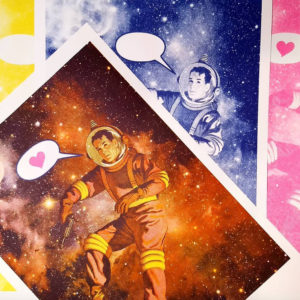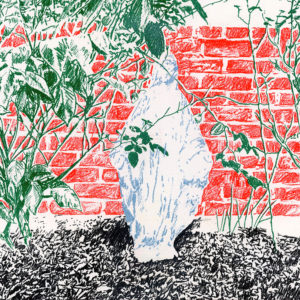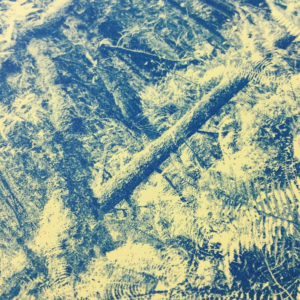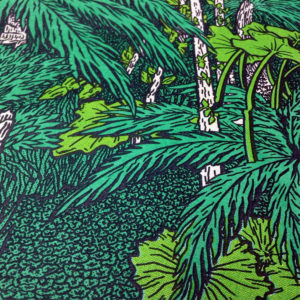 We have been exhibitors at these expos:
Get in touch:
Please feel free to contact us if you have any questions @ info@workpandp.com